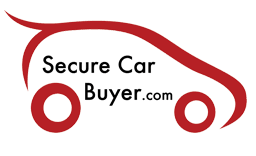 Lines open Mon-Sun 7am – 7pm
COMPLETE YOUR DETAILS TO GET YOUR QUOTATION
Your search has expired. Please try again.
SELL YOUR CAR WITH 3 EASY STEPS

WHAT OUR CUSTOMERS SAY ABOUT OUR CAR BUYING SERVICE
Having never used a Car Buying service before I was unsure of what to expect and must admit to being a little sceptical. However, having now dealt with Richard I can fully recommend Secure Car Buyer. He acted very professionally throughout and the Admin side of things was carried out impeccably. Should I need to I would certainly use Secure Car Buyer again.
Andrew Denny
South Woodham Ferrers
This is a great company. A friend recommended them to me and I dealt with both Richard and Jo – both professional, both likeable and both helpful and experienced. I got a very good deal indeed in my car which enabled me to buy a slightly newer higher spec car than I thought I'd be able to afford. Really – use these guys if you need to seek your car or buy one. Brilliant service.
Daniella Smith
Chelmsford
My experience at Secure Car Buyer was faultless throughout the whole process. I received great service from Richard and Jo with good and clear communication on all aspects of selling my car. I was very happy with the sale price and would highly recommend their services.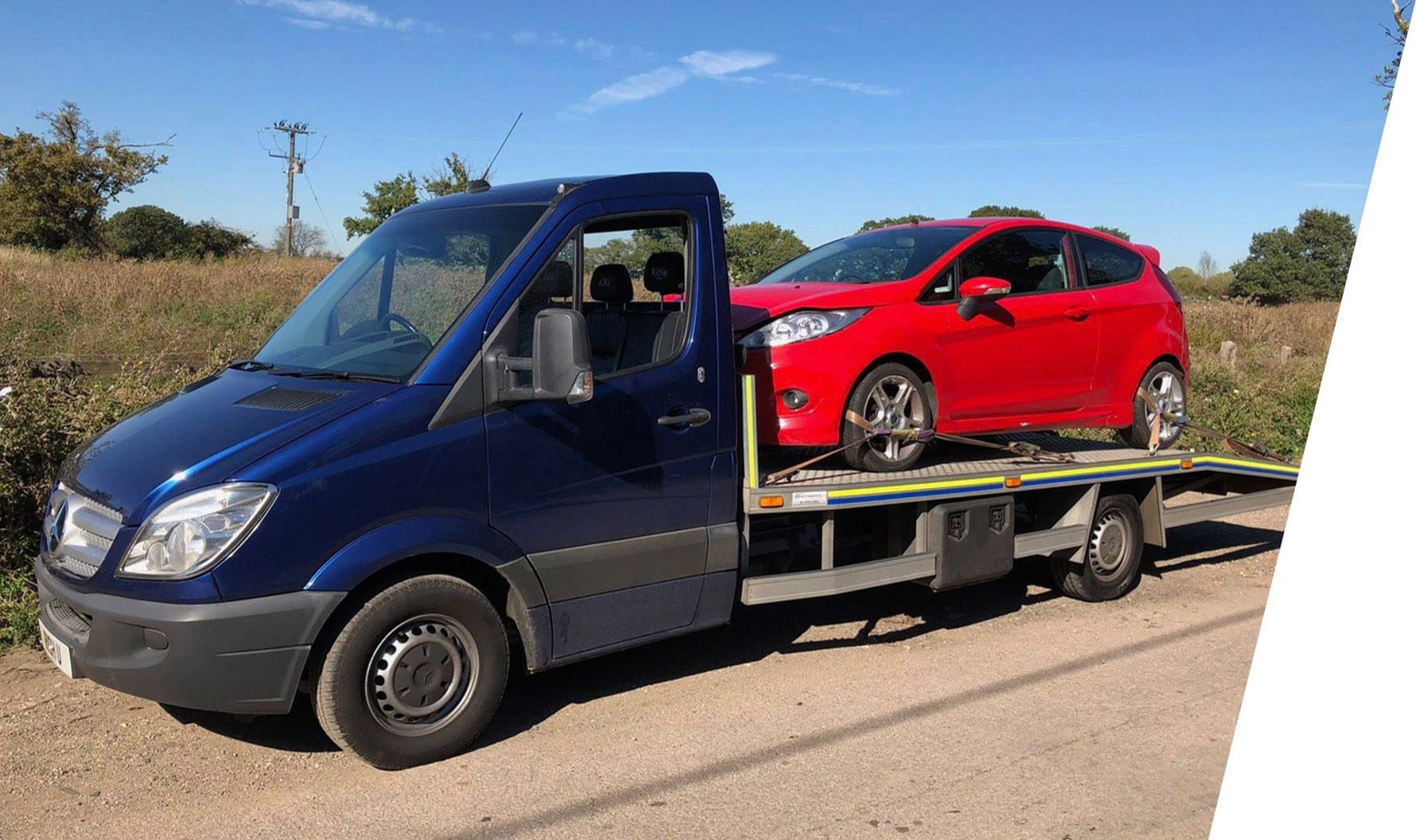 BUY MY CAR FOR CASH WITH SECURE CAR BUYER
Avoid lengthy private sales
Sell your car quickly 7 days a week
No obligation to sell your car
Free, safe and professional service
Competitive price for your vehicle
Our Buying Team will be interested in any type of vehicle:
Nearly New, Very Good Condition, Vans, Damaged, Insurance write offs, Cat N/S (Formerly Cat C/D), Cat B (Breakers), Non-runners, Un-taxed, MOT failures, Vehicles with finance
All rights reserved. Secure Car Buyer is a trading name of Underhill Cars Limited. Company number 8279638 VAT number 186 3945 63